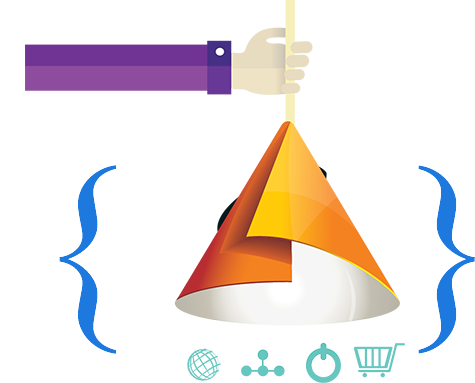 Technology Solutions for Every Business or Idea
It's not simple to actually fulfill the role of being your IT solutions business partner with the personal attention you and your business need. We never lose insight of the human element in what we do, no matter how powerful the technology is. That's where we excel. Join hands with us to get your business or innovative idea implemented....
Get in touch with us
---
IT Services
We at IntoTrics provides solution for every IT need which includes but not limited to application development and management, System Integration, Infrastructure management services, Information Management and database services. Our integrated IT solutions maximize and extend the value of all kinds of application. We have the required expertise, skills and tools to deliver a high-end product/service.
Consult Us
---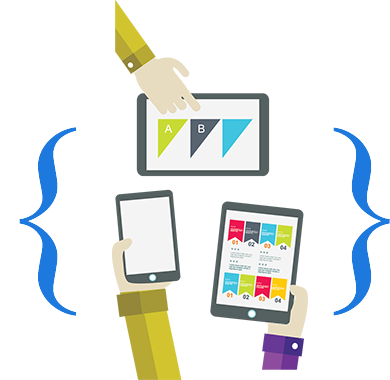 Mobile Solutions
The need of mobile application is increasing day by day. Both business and consumer needs high quality and sophisticated mobile applications with a very easy user interface. With the diversity of operating systems available in mobiles such as Android, iOS, Windows, Java etc. this is a key challenge. We at infoTrics help you to target the smart phone class of consumers on any operating system they have. We even help you at any stage of mobile application development lifecycle....
Contact Us
---
Quality Assurance Services
Quality is a key in any IT development. The developed product should meet specifications and requirements and makes it "fit for purpose". There is also a principle called right first time, where QA helps in eliminating mistakes and delivery of high quality product. Quality assurance increases the reliability of the product and you can use this function to continuously monitor improvements required in the product with changing user needs. We at InfoTrics help you developing operational controls to ensure that your product is "fit for purpose" and "right first time"..
Get Your QA Needs Addressed - Contact Us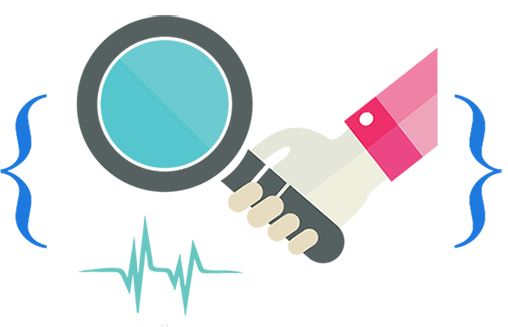 ---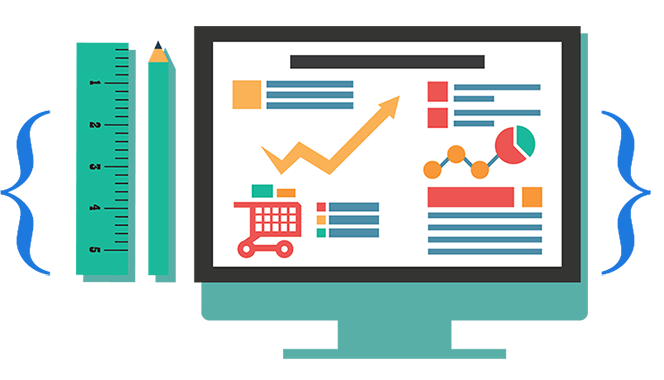 Website Development
Commercialization of internet has led to creation of website development industry. Businesses want to introduce themselves to customers online globally and sell their products and services to their target customers. Web sites are no longer simply tools for work but serve more broadly for communication and marketing. InfoTrics helps you to introduce your organization to the world on internet. We help in Web designing, Web application development, web server configuration and e commerce development.
Contact Us

Web Technologies/Frameworks
HMTL, CSS, PHP, CodeIgniter, Laravel, Bootstap, JQuery, Javascript, Angular JS, ASP

Desktop Apps
Java, C++, , C#, .Net, VB

Testing Tools
CodeCheck, AdaTest, Automated Test Designer, MTM, TestWorks, LoadRunner, SiteTechnician